Environmental Liability Protection
Businesses face environmental liability every day. Sometimes the primary goal is to remain compliant with environmental protection and cleanup regulations. Other times support is needed to defend a complaint, respond to a violation or recover costs for prior damages. We understand that when environmental matters are on your mind, it's not only your time and money; it's your company's image at stake. It is critical to have the right experts in your corner. Common areas in which our talent, credentials and experience have benefited clients include:
DOWNLOAD OUR STATEMENT OF QUALIFICATIONS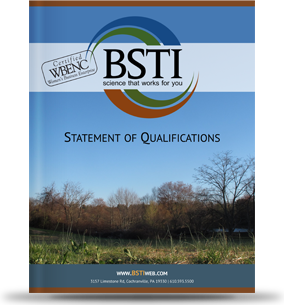 Since 1999, Brownfield Science & Technology, Inc. (BSTI) has been committed to the idea that customer service is just as important as technical expertise when providing sustainable environmental solutions. BSTI offers a variety of environmental science and technology services with the highest standards of professionalism that can only be brought about by a combination of experience, expertise, and commitment to quality.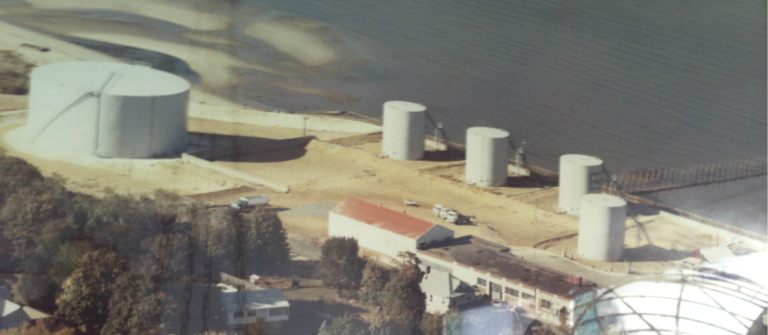 Client: Private Owner, Former Bulk Fuel Storage facility, Atlantic Highlands, NJ Brownfield Science & Technology, Inc. (BSTI) was retained to design and implement the process to redevelop a
Read More »