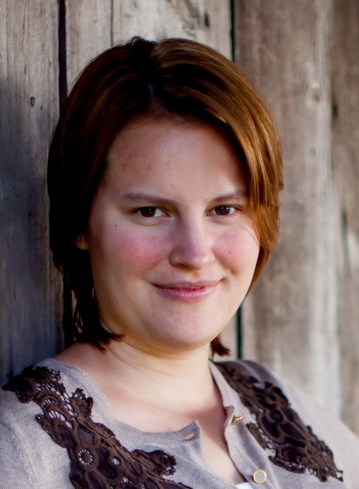 Congratulations to Nora on her designation to The Society of Women Environmental Professionals (SWEP) of Greater Philadelphia Board of Directors!
Nora has been an active volunteer and member of The Society of Women Environmental Professionals, Philadelphia and New Jersey Chapter, for two years. From assisting with events to fundraising for the annual Touchstone event, Nora is proud to have been voted onto the SWEP Board of Directors. Moving forward, she will be taking on a committee role as Touchstone Sponsorship Coordination (Fundraising) and Community Outreach. Nora is elated to be collaborating with such a fantastic group of intelligent woman in the environmental law, science, business, and policy industry.
To learn more about SWEP, their events and outreach opportunities, please visit their website at http://swepweb.com/ or contact Nora directly at npearse@bstiweb.com.