Project Geologist/Project Manager
MAKE A POSITIVE IMPACT ON THE WORLD, FOR THE WORLD IS OUR CLASSROOM.
Spending my childhood outdoors and exploring, my life is centered around family and nature. I would spend hours in the woods exploring and making things. I naturally gravitated towards the sciences in college and earned degrees in Geology and Earth Science from Bloomsburg University. Stepping outside of my comfort zone and challenging myself has always been my approach towards improvement and growth.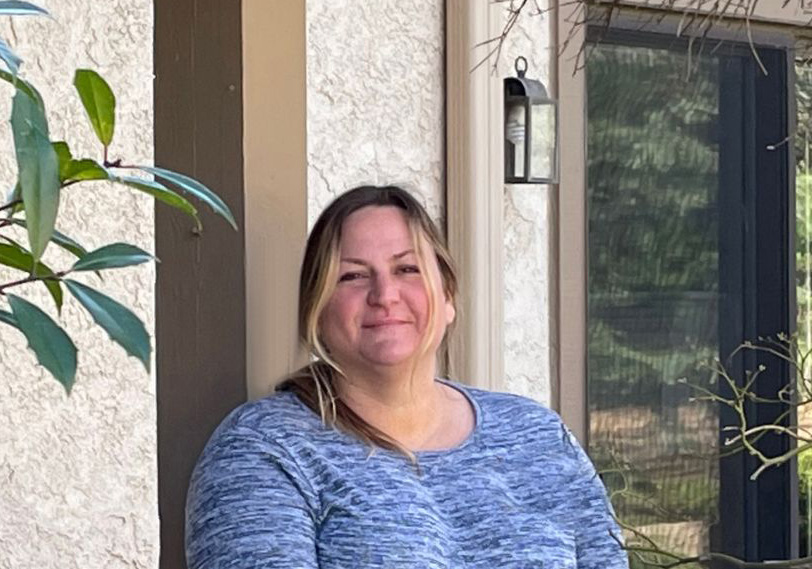 During college, I studied abroad in British Columbia, Canada. The program helped develop my practical skills through hands-on experiential learning while exploring incredible ecosystems and cultures. Taking my education out of the classroom and into a coastal temperate rainforest, solidified my path into the geological and earth science world.
Since then, I have specialized in task management, site characterization and remediation, geologic and hydrogeologic investigations, remedial strategic planning, remedial implementation, project and program management.
When not at work, I enjoy seeing new places. I enjoy becoming one with nature. I enjoy swimming, hiking, camping, gardening, music and art appreciation.
B.S., Geology, Bloomsburg University
B.S., Earth Science, Bloomsburg University
OSHA Refresher, 2020
Hazardous Waste Management Training and Large Quantity Generator, 2016
DOT-Basic HazMat, OSHA 49 CFR 172.704(2), 2016
Red Cross CPR & First Aid, 2016
Project Management Professional Certification, 2014
OSHA (1910.120) Site Supervisor, 2004
Society of Women Environmental Professionals (SWEP)
CREW (Commercial Real Estate Women) Greater Philadelphia