Chief Financial Officer, MS
I'M INSPIRED BY PEOPLE WHO ARE HELPING TO MAKE THE WORLD A BETTER PLACE.
Spending my early years camping, hiking, visiting National Parks and playing outdoors, my life centered on family and a love of nature. My first job after graduating from the University of Delaware was teaching children with special needs. Working with these exceptional kids taught me to always believe in oneself and to move forward knowing that human potential is limitless.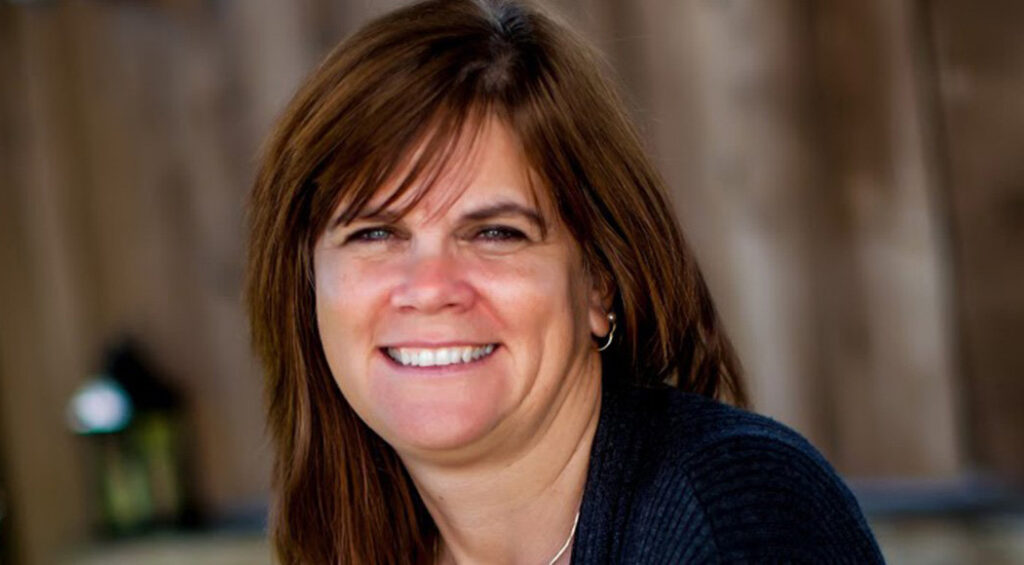 With the birth of my two daughters came the unbelievable privilege of parenthood and volunteerism. Volunteering with many youth organizations in our hometown such as the PTA, Little League Softball, Roots and Shoots, and Girls Scouts helped improve my skills in patience, organization, and time management (which comes in handy now when working with a group of highly intelligent scientists).
Being the President and owner of BSTI is another of my passions. I am amazed at the intellect and passion that our staff brings to work each day. Knowing that they and their families are counting on me to keep BSTI running smoothly is a source of great pride (and some stress).
My favorite part of my work is when I get to speak with our clients about their experience with us. I guess it's the mother in me because I love hearing about the good things that our guys and girls are doing.
When I'm not working, I enjoy kayaking, rafting, hiking, camping, gardening and reading. And yes, I'm starting to volunteer with special needs kids again.
Alumnae Goldman Sachs 10,000 Small Businesses Program—2018
Graduate Studies West Chester University, 1988 – 1990
B.S., Human Resources University of Delaware, 1987
Women's Business Enterprise National Council (WBENC)
Society of Woman Environmental Professionals (SWEP)
American Gas Association (AGA)
Pennsylvania Chamber of Business And Industry
Southern Chester County Chamber of Commerce (SCCCC)
National Association of Professional Women