"Ability is important in our quest for success, but dependability is critical." - Zig Ziglar
I grew up in rural Northeastern Pennsylvania where I enjoyed playing all the sports I could as well as driving our ATV on the many dirt roads around my home. I have a love for volleyball that developed in high school but continues today through summer leagues and hopefully one day as a teacher of the game.
From a young age fishing and just being outside was a large part of my life, which led me to joining the Envirothon Club as a freshman in high school. My team was fortunate enough to make it to the Pennsylvania State Envirothon Competition and had a big part in developing my interest to take better care of the environment.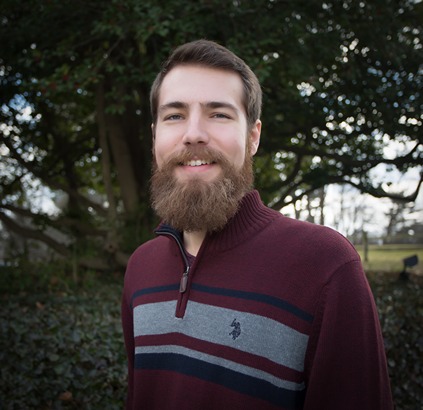 My interest in engineering led me to Lafayette College where I started as a Mechanical Engineer until I decided to turn my attention back to the environmental sciences. I found the geology program during COVID. It was during my first geology course that I realized I wanted to purse my degree in Environmental Geology. My enthusiasm lies within geologic processes, more specifically hydrogeology and geomorphology.
After spending the summer between junior and senior year of college interning at the Susquehanna County Conservation District, I learned a lot about rules and regulations associated with working in the environment, as well as how they are enforced. I am excited to be applying my passion for geology and solving problem at BSTI.