SEE MIRACLES IN LIFE EVERYDAY! S.M.I.L.E.
I grew up in Michigan, the "Great Lakes" state. In the Midwest, you get use to slang words such as POP, PARTY STORE, DOORWALL and you cannot forget the MICHIGAN LEFT. I graduated from high school at the top of my class, and I started working at a very young age, learning the meaning of hard work, dedication, and responsibilities.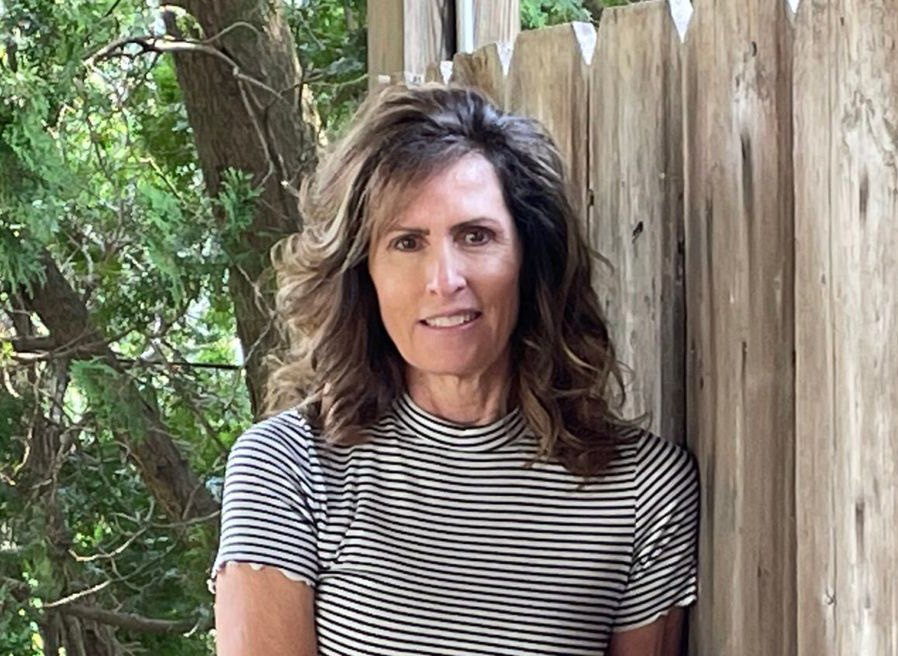 I had many challenges in my life as a young adult and then I met my husband on New Year's Eve one year. We were married in 2000 and soon after we were relocating to different states like New York, Maryland, and Pennsylvania due to promotions with his company. It was an adventure meeting new people and exploring different states.
While moving around and caring for my two boys I became a temporary contractor and was assigned to various well known large and small corporations. I worked in different manufacturing, finance, insurance, and banking companies. I learned many different aspects of these organizations such as bookkeeping, human resources, administration, and customer service.
When I am not working, you would probably see me taking care of my flowers and my yard. I travel as much as I can to see my family in Arizona, Virginia, and Michigan, and sometimes take a trip to Bethany or Rehoboth Beaches. I also enjoy exercising regularly with treadmill challenges and have a passion for interior design.
SkillPath Continuing Classes
Hagerstown Community College
Human Resources Assistant Certification
Microsoft Word/Excel Advanced Skills