Biologist, Field Scientist
THE DAY I AM SATISFIED IN LIFE IS THE DAY I STOP LIVING.
My father taught me two important lessons in life: you cannot teach effort or coach hustle, and there is always going to be someone better than you. But I wanted to be that person on the top. I had to work harder and study longer to accomplish what I wanted to do in life to be the best on the field.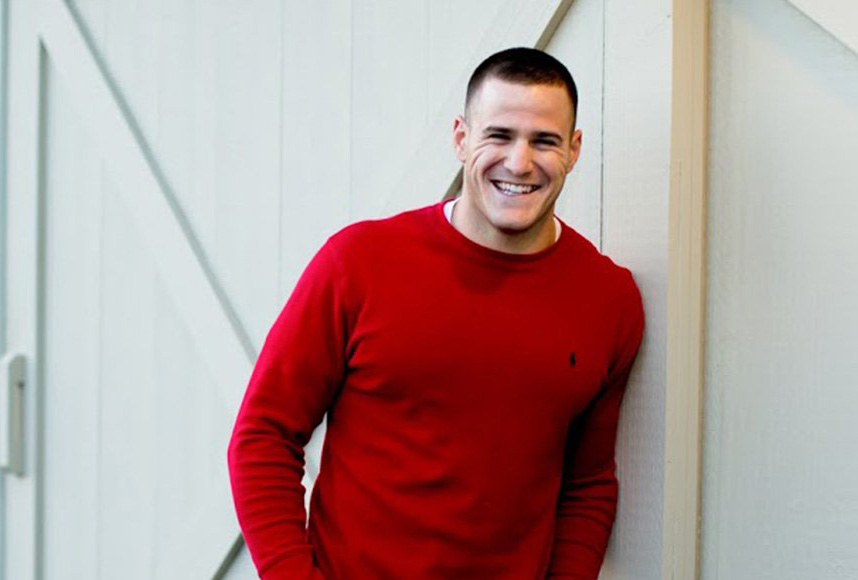 I love the great outdoors. At Lycoming College, I swam and was a three-year starter on the football team, becoming captain my senior year. During my college years, I realized that I cannot appreciate nature if it's gone. I wanted to help the environment get back to what it was before contamination, so I studied Biology with a strong background in Ecology and a minor in Environmental Sciences.
As a field scientist at BSTI, the best part of my job is that the day-to-day operations are always changing. I enjoy the investigative and site-sampling nature of our field while getting to perform ISCO events and wetlands delineation hands-on. Growing my knowledge of the environment outside of work, I've continued to learn about wetlands through coursework at Rutgers University.
When I'm not out working in the field, I'm relaxing in the same environment. From hunting to fishing or just hiking up some back mountain trail, I enjoy becoming one with nature. I also enjoy working out and tasting new foods. If it's edible, I will try it.
B.S., Biology/Environmental Science
Lycoming College, 2013
Wetland Delineation Certificate Series
– Vegetation Identification
– Wetlands Delineation
– Wetlands Identification
PE Plastic Fusion Joining
OSHA Certified 40 Hour HAZWOPER
OSHA Certified Confined Space Entry Training
Red Cross First Aid/CPR Red Cross AED (Automated External Defibrillators)