THE MOST IMPORTANT THING IS TO HAVE FUN.
Growing up in Upstate New York, I enjoyed hiking in the Adirondacks, playing sports and just spending time outdoors.
I played just about every sport but finally settled upon Track and Field. This carried me to Lehigh University where I studied Earth and Environmental Science and competed as a student athlete. Initially, I was a chemistry major; however, after taking an earth science course as an elective my freshman year, I was hooked and knew that pursuing a degree in Earth and Environmental Science was right for me.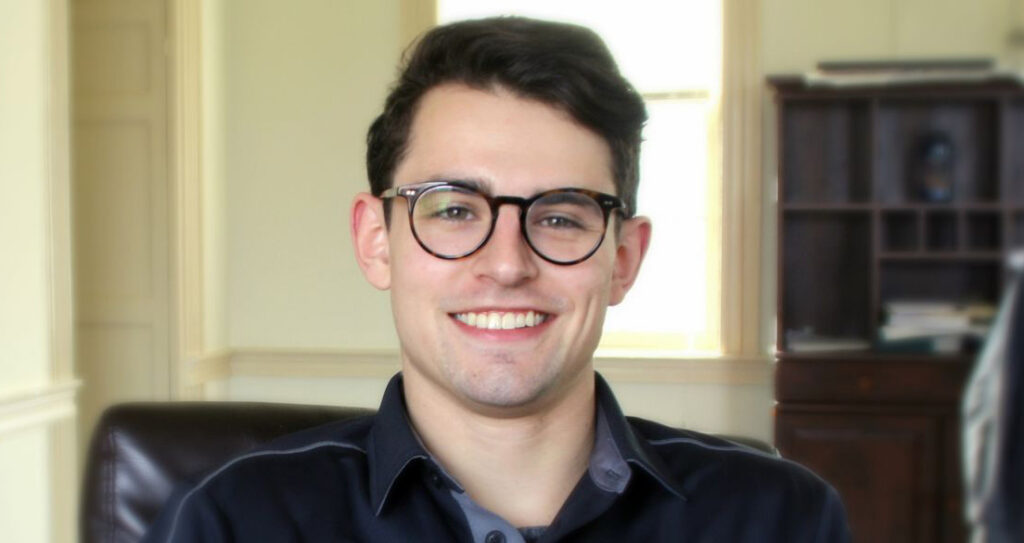 After graduation, I spent the summer hiking a long section of the Appalachian Trail before joining BSTI. The two months I spent hiking (nearly 800 miles) solidified my passion for the outdoors and the environment, and made me sure that I wanted to work in the field of environmental consulting. At BSTI, I have the chance to continue to be involved with the environment through a variety of field activities, data analysis and report writing.
Outside of work, I enjoy spending my time camping, hiking and running or watching sports, particularly my favorite soccer team, Liverpool.
B.S., Earth and Environmental Science
Lehigh University, 2017
OSHA Certified Hazardous Waste Operations and Emergency Response (HAZWOPER per 29 CFR 1910.120)