Chief Science Officer, P.G.
MY FAVORITE WORD IS BALANCE. IT'S EQUALLY EMOTIONAL AS IT IS SCIENTIFIC.
Looking back on my path to becoming a scientist, there was no singular "a ha" moment. I grew up in the hills of southeastern Pennsylvania with the most amazing network of horse trails you could imagine. They were my highways to every stream, rock outcrop, hillside and covered bridge in Chester County. I knew how everything in that reachable domain operated (or at least so I thought). I'm sure that was how I got hooked on figuring out how natural processes work and how chemicals behave in them.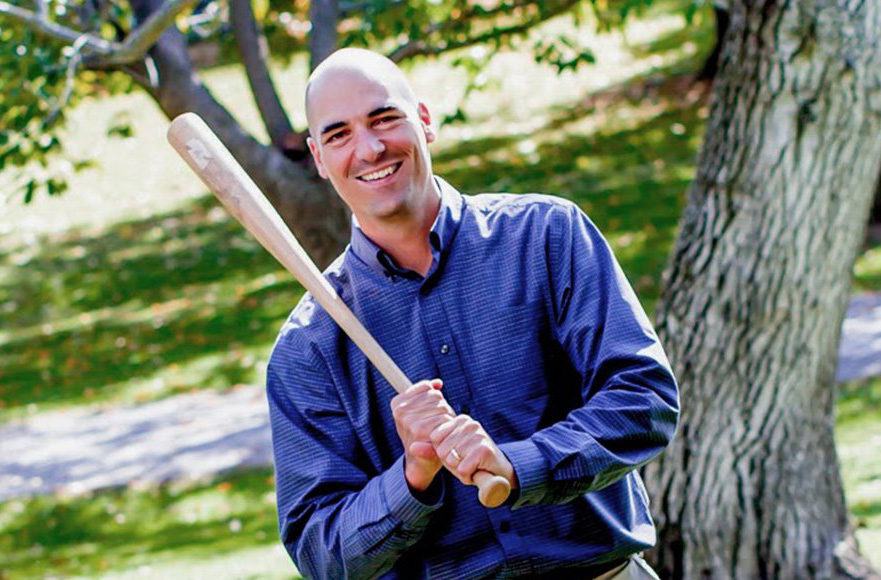 I obtained my BS in Geology from West Chester University then my ME in Environmental Engineering from Penn State. At BSTI, I specialize in environmental strategic planning, site assessments, remedial decision-making, risk-based corrective action/risk assessments and environmental policy. The most rewarding part of what I do as an environmental hydrogeologist is finding better ways to do something rather than what is typically expected.
When not at work, I enjoy seeing new places. I'm the proud son of a train conductor and have logged many miles on the rails. I am on a never ending quest to know what I don't know, hear what I have never heard, see what I have never seen and taste every variety of craft beer possible. My family thinks my hobby is collecting hobbies, but it's really that I can't experience enough of this fascinating place called earth.
I love coaching youth sports, trail running and home brewing. A bushel of blue claw crabs, shrimp, freshly shucked oysters and fries out on the deck with the family and The National or Jose' Gonzalez playing in the background is my perfect evening.