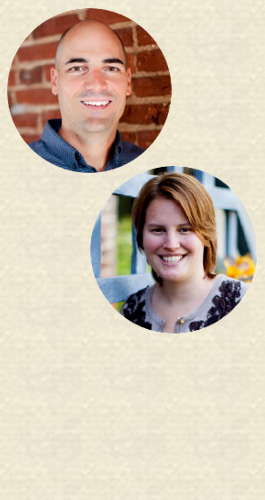 From October 11th to 12th, BSTI's Tripp Fischer and Nora Pearse-Nimmerichter head to New Orleans to attend the ASTM E50 Environmental Assessment, Risk Management and Corrective Action Conference during the ASTM October 2017 Committee Week. The pair will facilitate the group meetings of the ASTM International New Standard Guide for Sediment Corrective Action Task Group.
Consisting of more than 100 national and international participants, the task group has successfully identified three individual standards – Risk Evaluation–Corrective Action Objectives, Monitoring and Analytical Procedures – that will be balloted through ASTM International to create a standard guide that will be both a comprehensive standard and framework used universally as a reference.
For more information on the ASTM E50 Sediments Corrective Action Task Group or how to become involved, please contact Nora Pearse at npearse@bstiweb.com.