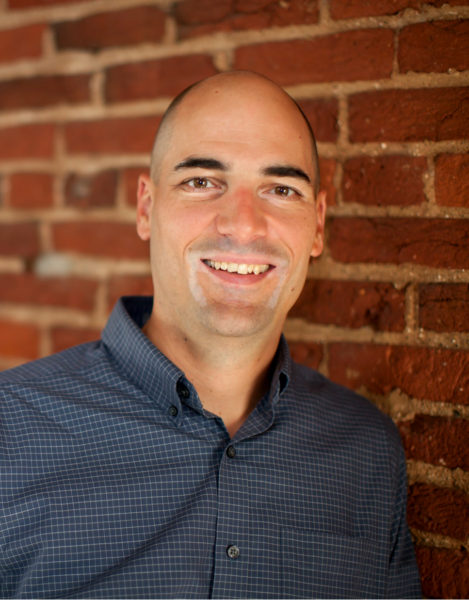 On December 1st & 2nd, 2017, Tripp Fischer heads to New York City to attend a series of events of The Pennsylvania Society. As stated by The Pennsylvania Society, these events celebrate Pennsylvania's vital and long-standing leadership in economic and industrial life of the nation.
Joining the West Chester University Foundation and Chester County Chamber of Business & Industry on December 1st, Tripp will have the chance to honor Ed Collison, Jr. of Hobbs, Inc. and FERC Commissioner Robert F. Powelson at the 2017 Pennsylvania Society: A Salute to Leadership Reception.
To learn more about The Pennsylvania Society and their events, visit http://www.pasociety.com.