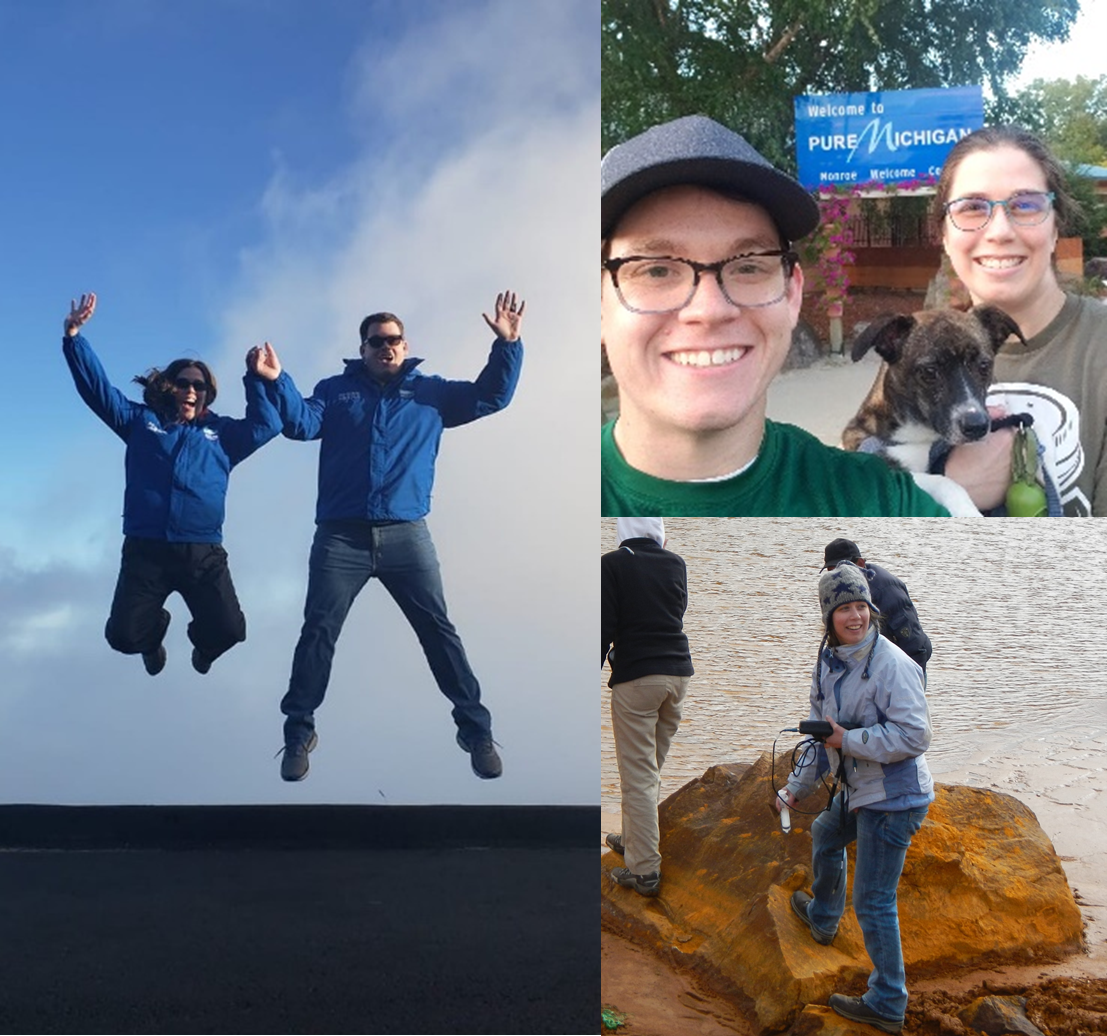 Contact Information
3157 Limestone Road
Cochranville, PA 19330
610-593-5500

Email

LinkedIn
DO SMALL THINGS WITH GREAT LOVE. – Mother Teresa
It was the stars. As a lifelong lover of astronomy, to finally behold a sky free of light pollution at the South Rim of the Grand Canyon was to initiate a mission to protect and help restore the immense beauty our world offers. Thus, began the journey that has led me to BSTI.
I grew up in Doylestown, PA, where my family instilled in me the idealism of Starfleet, a taste in music ranging from Copland to Coldplay, and a thorough knowledge of heirloom baking recipes. It was on a cross-country trip to California in high school that I had my encounter with an environment unbridled by the urbanization to which I'd become accustomed. That trip spurred me to obtain a bachelor's degree in environmental engineering from Saint Francis University. At Saint Francis, my focus shifted from renewable energy to remediation, especially through the use of phytoremediation, passive treatment, and other ecology-based technologies, and so I obtained concentrations in both renewable energy and ecological engineering. I liked the latter concentration so much that I pursued a master's degree in ecological engineering from SUNY-ESF.
My professional career so far has included extensive work with erosion and sedimentation control and its associated stormwater permitting. I have also worked on water quality monitoring projects in both rural and urban areas. At BSTI, I bring my knowledge of these services, as well as my background in environmental and ecological engineering, and couple all this with other remediation practices. No matter what work I find myself doing on any given day, if I am helping to save the planet, I'm happy.
Other contributions to my contentedness are about as varied as my work, and include going for long walks (preferably near a body of water), creative writing, crafting, playing the oboe, catching up on sci-fi and fantasy shows, and raiding dungeons in my favorite MMORPGs. Above all of these, I value spending time with my husband (Rob) and our rescue dog Frankie, our friends, our family, and our faith.